When choosing a web developer for your IT project, there are several criteria to consider to find a qualified and reliable specialist.
Work Experience
Undoubtedly, work experience is one of the main criteria to consider when choosing a web developer. Examine the portfolio of potential candidates and see how many years they have worked in the field.
Please find out about the projects they have previously created and how complex those projects were. Some web projects may require certain skills and knowledge, so make sure the candidate has the right experience in the field you need.
Communication Skills
You must communicate and discuss various important details when creating a software product. Therefore, the communication skills of the chosen developer will greatly influence the development process.
The specialist should be willing to communicate with you regularly and explain the technical nuances in accessible language. Good communication skills make it easier to understand the development process and ensure the project is in the right hands.
Reputation and Feedback
Another significant criterion to consider when choosing a web developer is their reputation and feedback. Examine reviews from previous clients found in the best website developers ratings to see what they say about the professional's skills and personal qualities.
This will help assess the specialist's reliability and responsibility. It's always good to ask colleagues or friends for recommendations as well. Often a simple approach can help find a good IT specialist.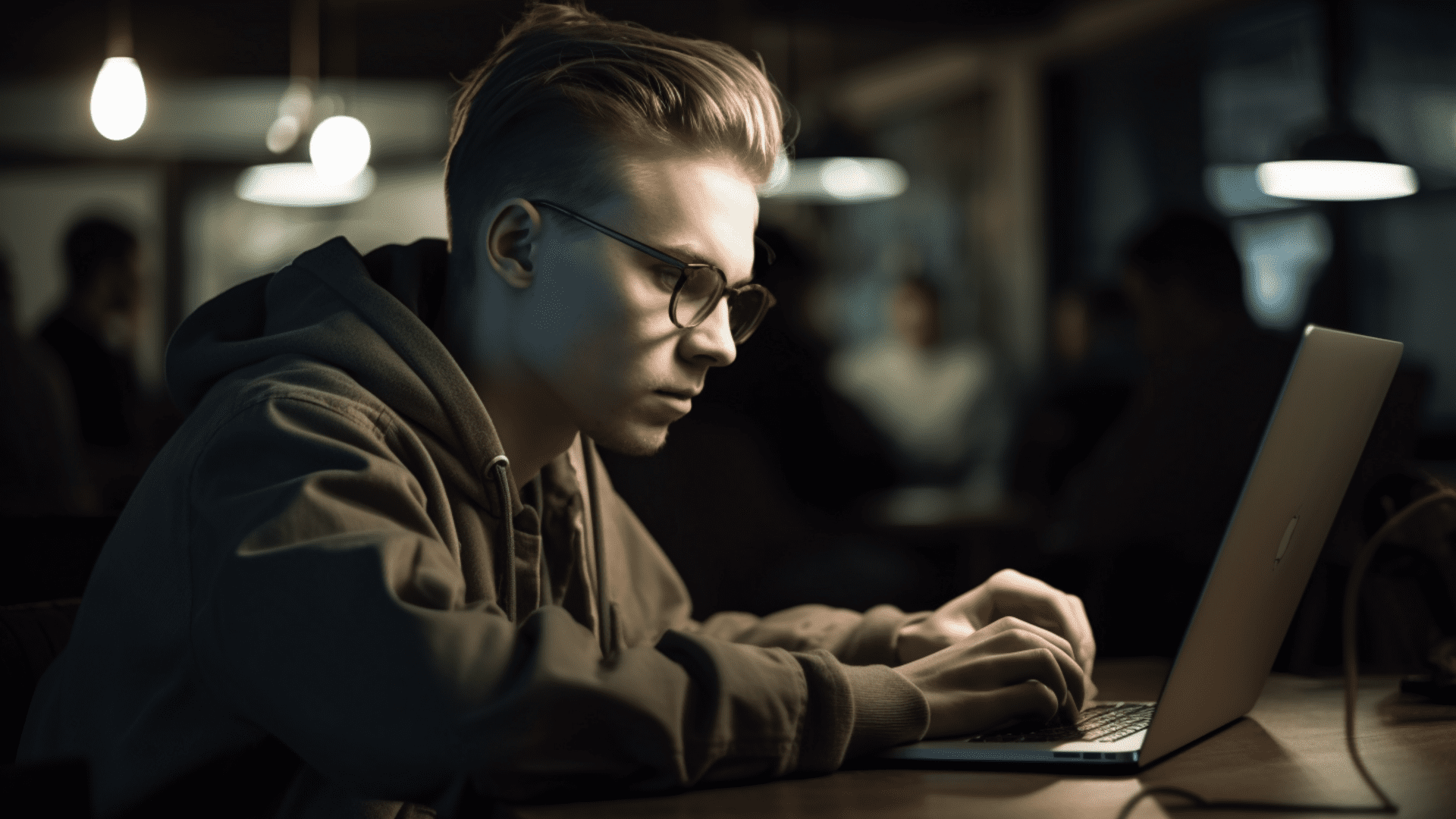 Price and Budget
Finances are a significant factor in choosing web developers. Some developers may offer services at higher prices than others, but that only sometimes means they are better. Give preference to those who offer an adequate price and provide a detailed estimate of the project cost and timeline.
This will help set a budget and understand how realistic your expectations are for the project. However, a low price can be associated with poor-quality work and delayed deliverables. Choose a specialist based on their experience, qualifications, and not just their price.
Technological Knowledge and Skills
Ensure the developer has sufficient knowledge and skills to use the technology needed for your project. Web programming is an industry that is constantly changing and evolving, so good developer must constantly improve their knowledge and skills in new technologies.
Flexibility and Adaptability
An IT professional should be flexible and ready to adapt to the changing needs and requirements of the project. They should also be able to respond quickly to new information and offer alternative solutions. Choosing a qualified web developer is important for any business that wants to strengthen its online presence.
When searching for a good professional for your IT project, consider the above factors: experience, communication skills, reputation, feedback, price and budget, technological knowledge and skills, flexibility, and adaptability. Choosing a qualified web developer can create a successful project that works efficiently and benefits your business.